CloudView VNA
Cloud-Based Mini Video Recorder
Closed Circuit TV. The name defines its limitations… until now, footage from CCTV systems has been 'closed' to everyone except authorised users viewing dedicated monitors in close proximity.
The Cloudview Visual Network Adapter changes all that – liberating CCTV so it becomes a more powerful, flexible and effective tool.
Now you can upgrade your system and view, manage and share CCTV footage from anywhere, at anytime, via PCs, tablets and smartphones.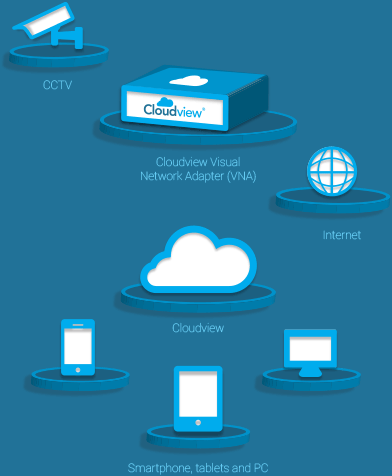 Changing how we view CCTV

The Cloudview Visual Network Adapter creates a unique Internet connection between each of your CCTV cameras and your protected account on our cloud-based management system.
No matter where your CCTV cameras are – from an urban office to a rural site – they can securely transmit fully encrypted footage to, and store it on, the Cloudview platform. All you need is a Cloudview Visual Network Adapter for each camera and an Internet connection.
The system is so flexible that a 3G dongle, connected to the mini USB port of the Visual Network Adapter, is sufficient to connect to Cloudview.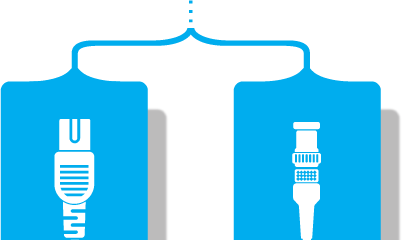 Simple, Secure, Effective

Simply connect your CCTV cameras to the Internet with the Cloudview Visual Network Adapter and instantly access and manage your fully encrypted visual data from wherever you are.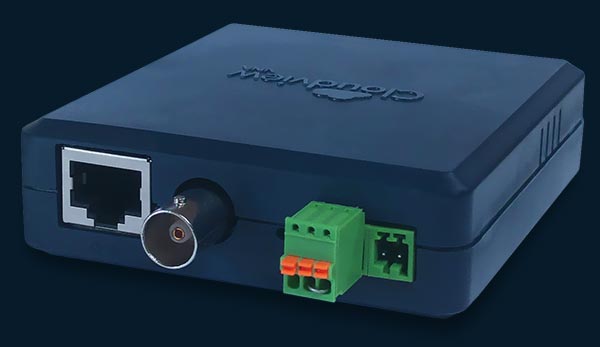 To find out more about transforming your CCTV call us on +90 216 305 0802 or email us at [email protected]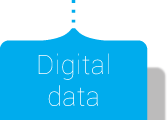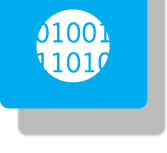 Adding security to the Internet of Things

"If we had computers that knew everything there was to know about things – using data they gathered without any help from us – we would be able to track everything." Kevin Ashton, RFID Journal
Cloudview is a great example of how the 'Internet of Things' can empower organisations.
Using standard Internet connection hardware and services, the Cloudview Visual Network Adapter securely connects CCTV cameras to users via the Internet.
It can automatically collect vast amounts of fully encrypted CCTV data – yet it's not bandwidth hungry and operates efficiently using regular broadband, 3G or satellite services.
Despite its groundbreaking flexibility, all data is uploaded and stored using the highest security levels. Police forces and utility companies, for whom security is key, use the Cloudview system.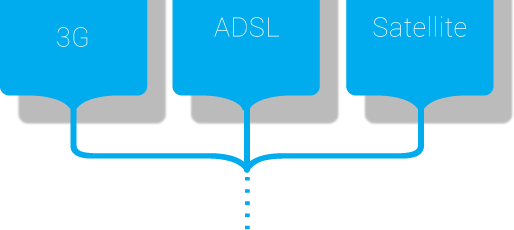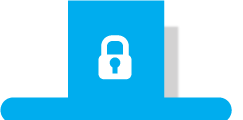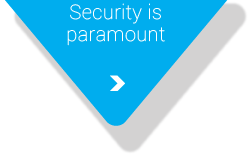 Cloudview Enabled
Transform your CCTV and be the first to know when something happens by upgrading to the Internet-enabled Cloudview system. Event-triggered alerts, live views of CCTV feeds and recorded footage are available for review, wherever and whenever you want via smartphone, tablet or PC.

Unlock the Power of your CCTV system
View, manage and share CCTV footage from anywhere, at any time.
Upgrade to Cloudview and see the difference our cloud-based visual network system makes to your CCTV effectiveness. Enhancements start with the Cloudview Visual Network Adapter.
Using ethernet, WiFi or 3G, there's no limit to the amount of cameras that can be added to your network even in the remotest locations. Choose to deploy Cloudview features and user permissions by individual camera or across your entire visual network. New features and updates are automatically made available for deployment to Cloudview-enabled cameras.
Feature
Motion activated recording

7, 30, 60, 90 day rolling inbox storage

Unlimited personal folder storage

Selectable fps (frames per second) from 1 to 12 fps (live view & recording rate)